Lion Farm Action Centre provides a weekly health walk to help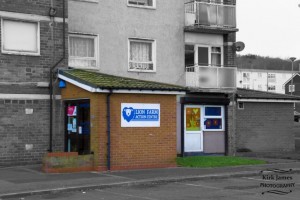 you start getting fitter, and/or just to enjoy yourself.
The walks take place each Tuesday morning at 10.30am and are free to take part in.
The walks are led by a qualified Health Walk leader and take in local green spaces, which have been shown to improve mood and wellbeing as well as being good for physical health.
There is no need to book if you would like to take part, just come to the Lion Farm Action Centre, Harry Price House, Hartlebury Road at 10.15am ready for a 10.30am start.