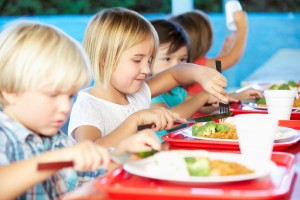 Complete Kidz are very excited to announce that they are working with Diabetes UK, British Heart Foundation and Tesco to bring to Sandwell, LET'S DO THIS Holiday Lunch Clubs!
Holiday Lunch Clubs are an exciting new school holiday programme FREE for parents/ carers and children.
Families will get the chance to try new foods, learn recipes & cook tasty meals on a budget, as well as take part in fun physical activity with games and activities that they can try out at home!
They have 3 incredible venues where they will be running the FREE clubs between 10am -1pm in the School Holidays for Families.
Portway Lifestyle Centre Oldbury, B69 1HE Tuesday 31st May & Thursday 2nd June
Warley Woods Community Trust, 101 Lightwoods Hill, Smethwick, B67 5ED Tuesday 31st May & Thursday 2nd June
Jubilee Park Community Centre, Powis Road, Tipton, Dy4 0RJ Wednesday 1st June & Friday 3rd June
For more information and to book onto the programme call Hannah on 0121 552 2006 or email letsdothiscompletekidz@gmail.com for a registration form
LIMITED PLACES SO DON'T DELAY IN BOOKING AND LET'S DO THIS!!!!!