The Grace Mary to Lion Farm Big Local Partnership launched their Big Local in Bloom Gardening Competition in February 2016 and the competition winners were announced at the Celebration Event held on Wednesday 14th September 2016 at Holy Cross Church.
Well done to everyone who took part, there were some fantastic entries, making it even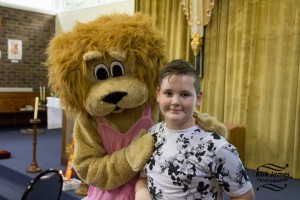 tougher for the judges this year.
Congratulations to the Big Local winners
Platinum Award – 1st
(Cash prize of £150)
Liam Wood
Gold Award – 2nd
(Cash prize of £100)
Janet Copson
Silver Award – 3rd
(£50 in Homebase vouchers)
Dudley May
To view the winning gardens please click here.
The Partnership would like to thank everyone who took part and those who helped with organising the competition. In addition, thanks go to the team at Creative Black Country for judging the competition and to Kirk James Photography for taking all the photographs.
The partnership are hoping to hold the Big Local in Bloom competition annually, so get your green fingers ready for next year to be in with a chance of winning.